The President, Mr. Amar Addadi, the Secretary General, Mr. Iakovos Filippousis, and the members of the ICMG Executive Bureau Messrs. Kikis Lazaridis and Hesham Hattab attended, as official guests of the Hellenic Olympic Committee, the annual HOC Awards Ceremony in Athens in the presence of the President of the Hellenic Republic Mr. Prokopios Pavlopoulos.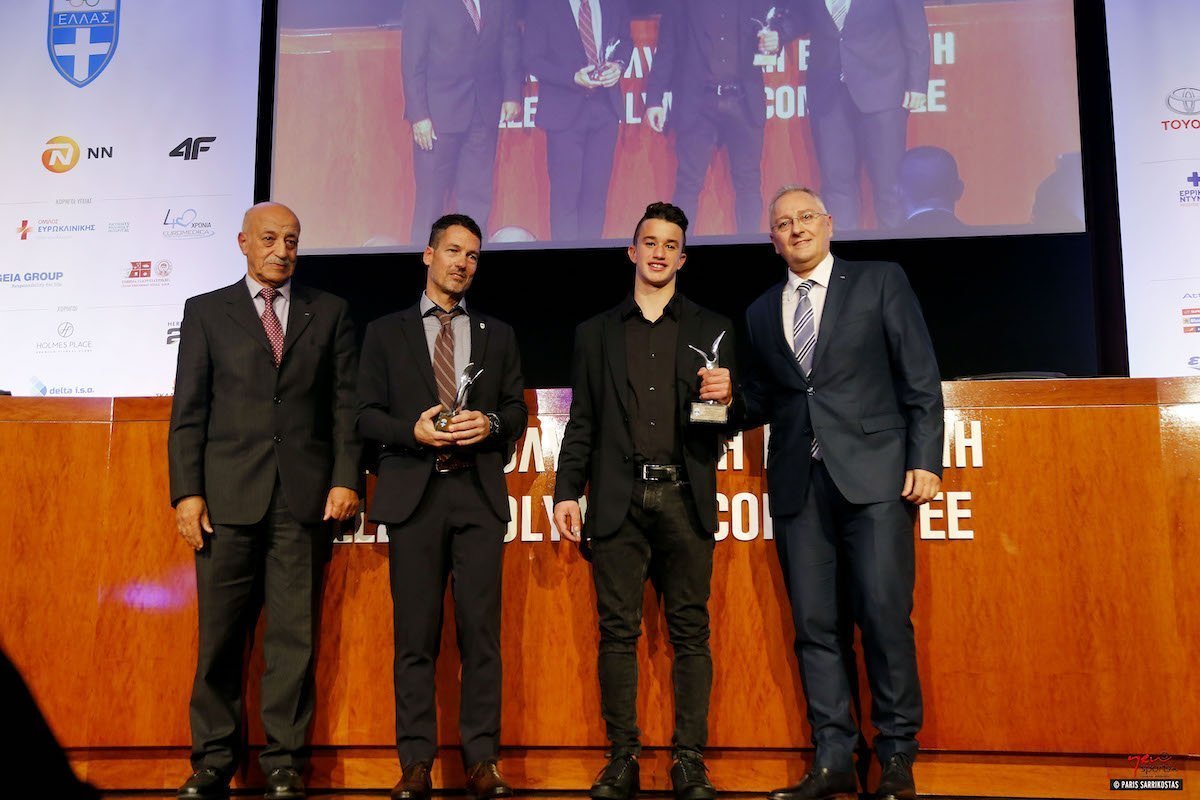 The ICMG President and Secretary General presented an award to the gold medalist of Sailing, in Windsurfing, at the Youth Olympic Games of Buenos Aires 2018, Alexandros Kalpogiannakis, and to his coach, Alexandros Yiakas.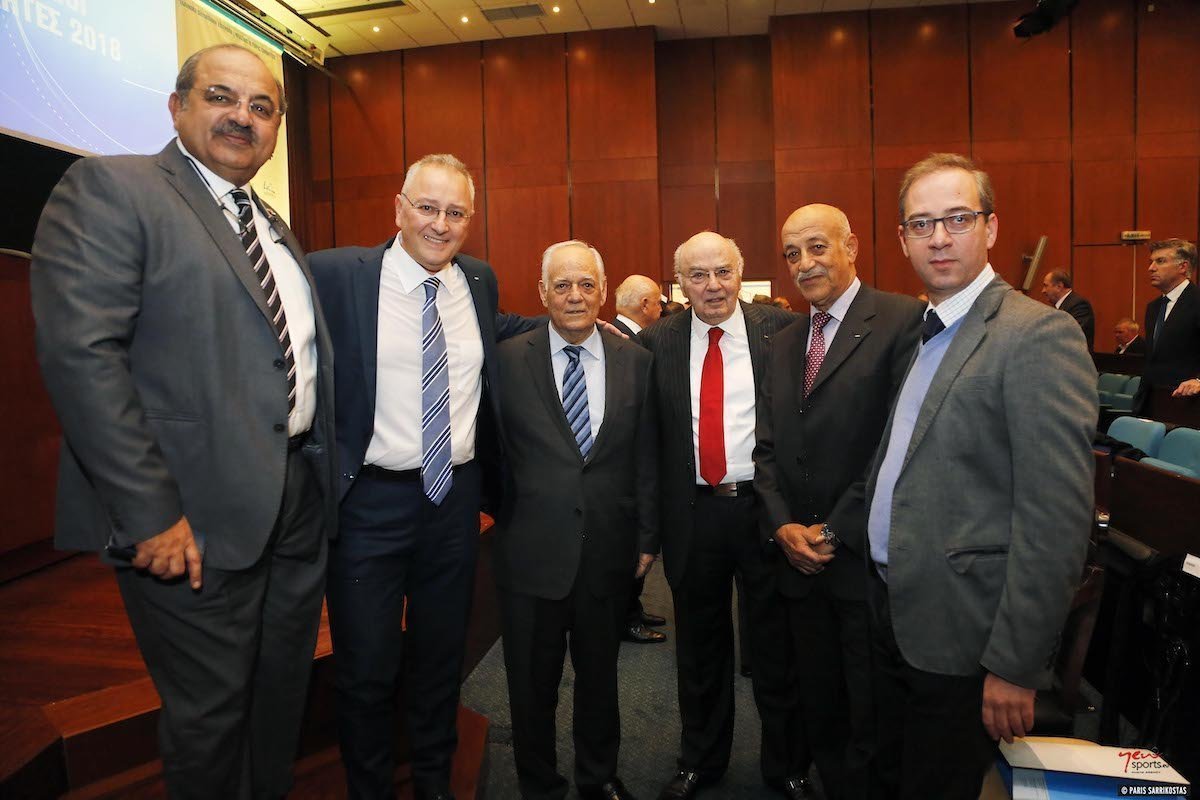 The President of the European Olympic Committees, Janez Kocijančič, and the Secretary General, Raffaele Pagnozzi, also attended the Awards Ceremony.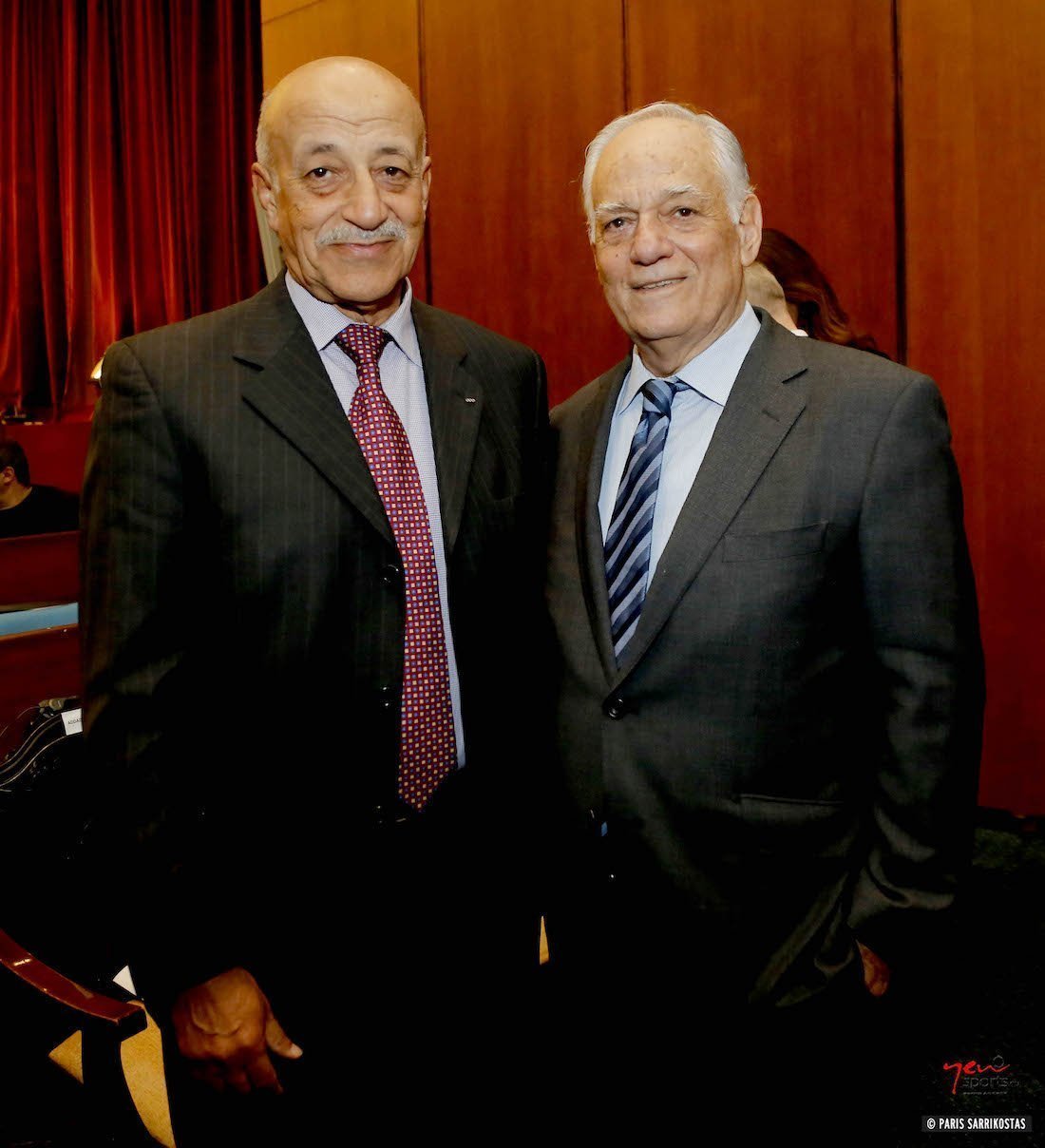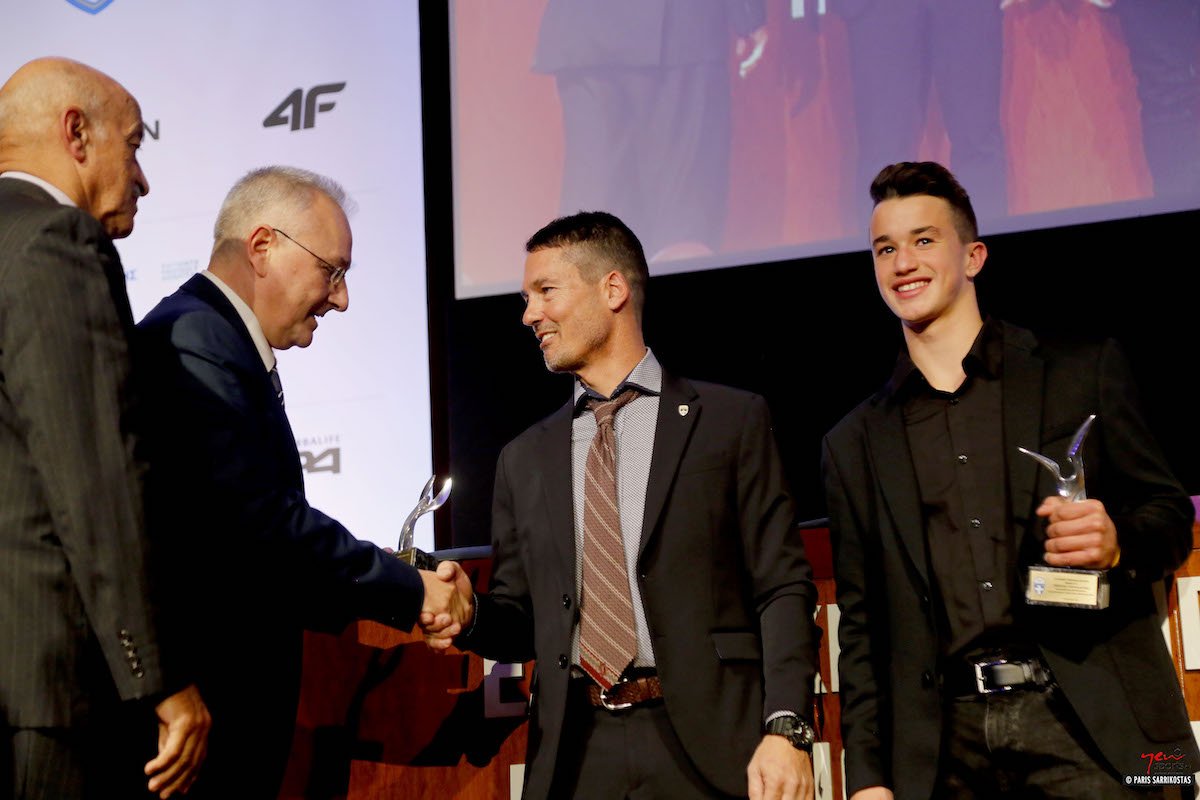 The Hellenic Olympic Committee honored the athletes who won gold medals in 2018 at European and World Championships, those who won medals at the Youth Olympic Games "Buenos Aires 2018" and those who have secured quota places for the 2020 Tokyo Olympic Games.