The Seminar was held in Nicosia (Cyprus) from 29 to 30 November 2017 with the participation of 16 Mediterranean NOCs: Albania, Algeria, Bosnia & Herzegovina, Croatia, Cyprus, France, Greece, Kosovo, Lebanon, Malta, Portugal, San Marino, Serbia, The Former Yugoslav Republic of Macedonia, Tunisia and Turkey, in the presence of the ICMG President, Mr. Amar Addadi, and the ICMG Treasurer, Mr. Kikis Lazarides.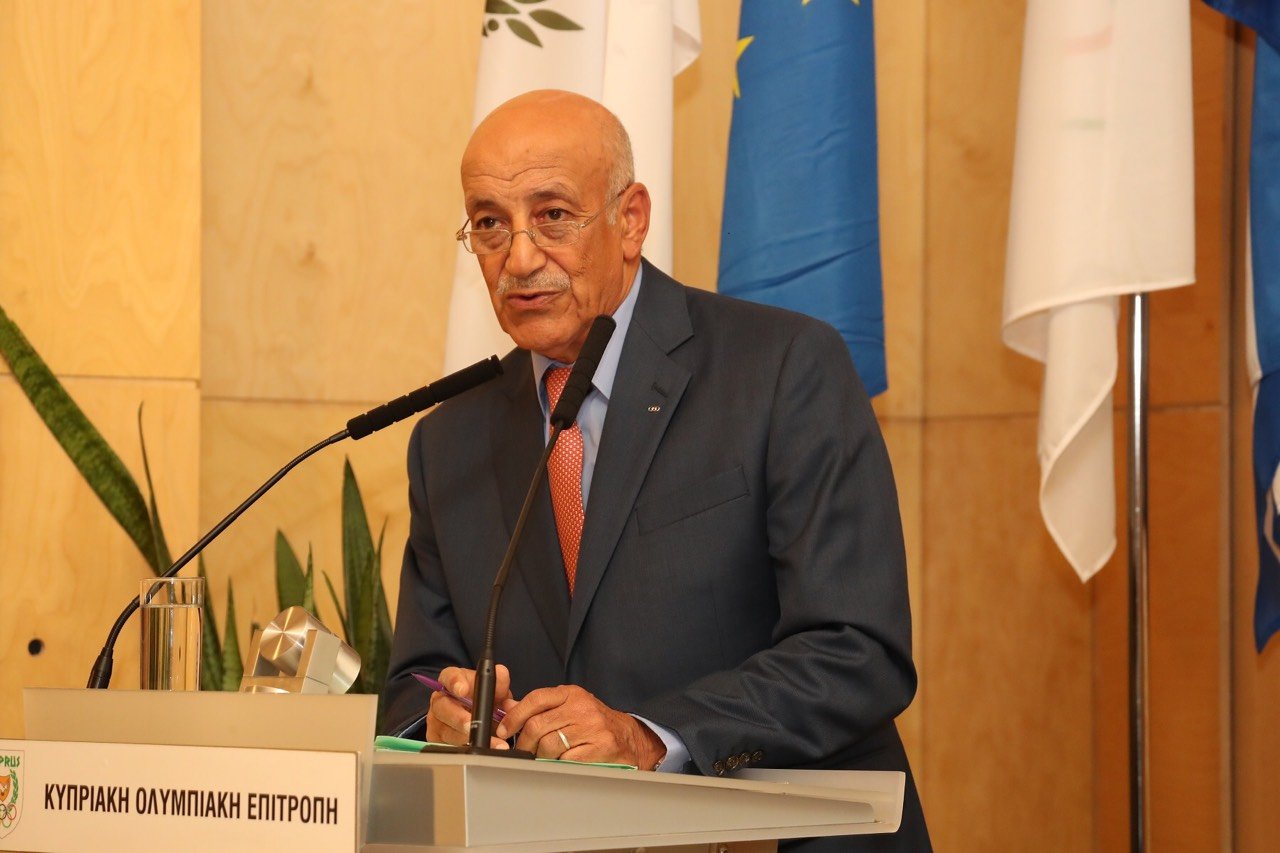 The seminar was organized by the Cyprus NOC under the auspices of the ICMG Cooperation and Development Commission, chaired by Mr. Tullio Paratore. It was considered as a prelude to a Forum, planned for 2018, devoted to a wide collective reflection and a sincere debate on the Mediterranean Games and the ICMG, which would allow a renewal of the Mediterranean Games in order to guarantee their continuity and their consistency with the aspirations of the Mediterranean NOCs and especially with the expectations of the Mediterranean Youth.
The representatives of the NOCs (Presidents, Secretaries General and executives) had the opportunity to participate in two working groups and a plenary session, during which they were able to express their opinions on the current situation of the Mediterranean Games and of the ICMG and propose possible measures which could contribute to a better future.
The presentations made were the following:
– "Mediterranean Games: Evolution – Challenges for the future", Amar Addadi, ICMG President
– "The NOC's experience", Spyros Capralos, President of the Hellenic Olympic Committee
– "The value and importance of the Mediterranean Games", Rossana Ciuffetti, Director of the CONI School of Sport
– "The legacy of the Mediterranean Games", Tullio Paratore, President of the ICMG Cooperation and Development Commission
– "How can we make the Mediterranean Games better", Marwan Maghur, Member of the ICMG Executive Committee
– "Fair Play and Mediterranean Games", Christalleni Trikomiti, Secretary of the Cyprus NOC Athletes Commission and Cyprus Fair Play Ambassador
– "Ways to encourage the participation of the best athletes in the Mediterranean Games", Dinos Michaelides, President of the Cyprus Olympic Committee
The presentations are published on the ICMG website.