Invited by the Mediterranean Athletics Union (UMA), the President of the International Committee of the Mediterranean Games (ICMG), Mr. Amar Addadi took part, on Saturday, January 19th, in Miramas, near Marseilles, in the meeting of the UMA Council and attended the 1st Mediterranean Indoor U23 Athletics Championships held on the occasion of the inauguration of the new athletics arena "Stadium Miramas Métropole". The new Stadium, with a capacity of 5,500 seats hosted athletes from 22 out of the 27 member countries of the UMA.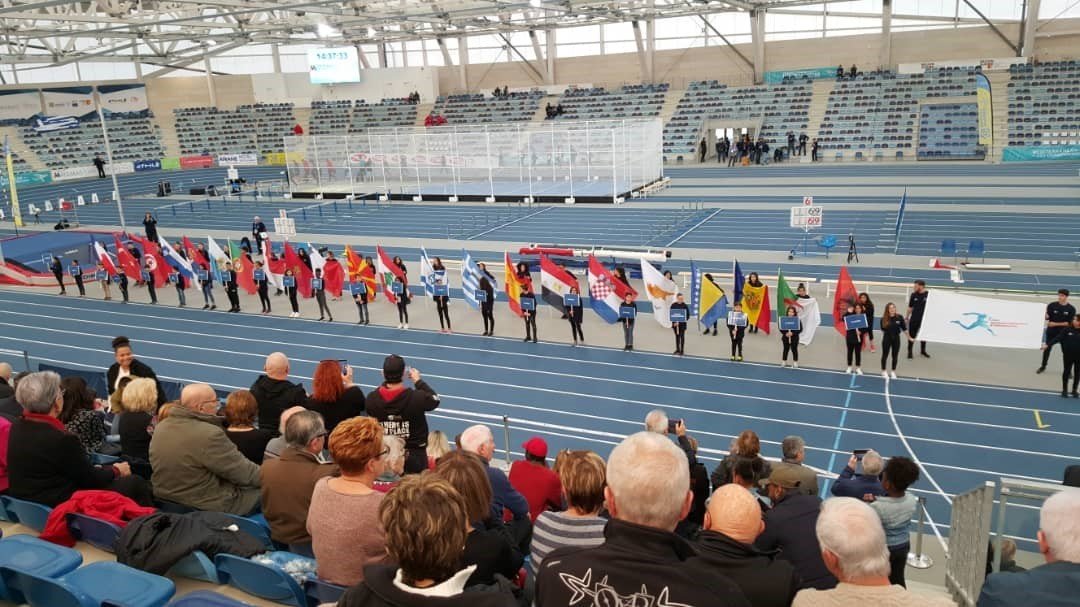 In his address to the members of the Council, the ICMG President praised the work accomplished by the UMA since its creation in 2011 and the regularity of its activities, in particular, by the organization, every two years, of the Mediterranean Athletics Championships and, from now on, of the Indoor Championships as well. Mr. Addadi highlighted the important role of the UMA, in particular, and of the Mediterranean Sports Confederations, in general, in the development of Sport and the promotion of the Olympic Values in the Mediterranean Basin. In this respect, he announced that the ICMG is going to organize, in Madrid, in November 2019, a big Forum on the Future of the Mediterranean Games, in the framework of a strategic vision related to the profound changes occurring in the world of sport.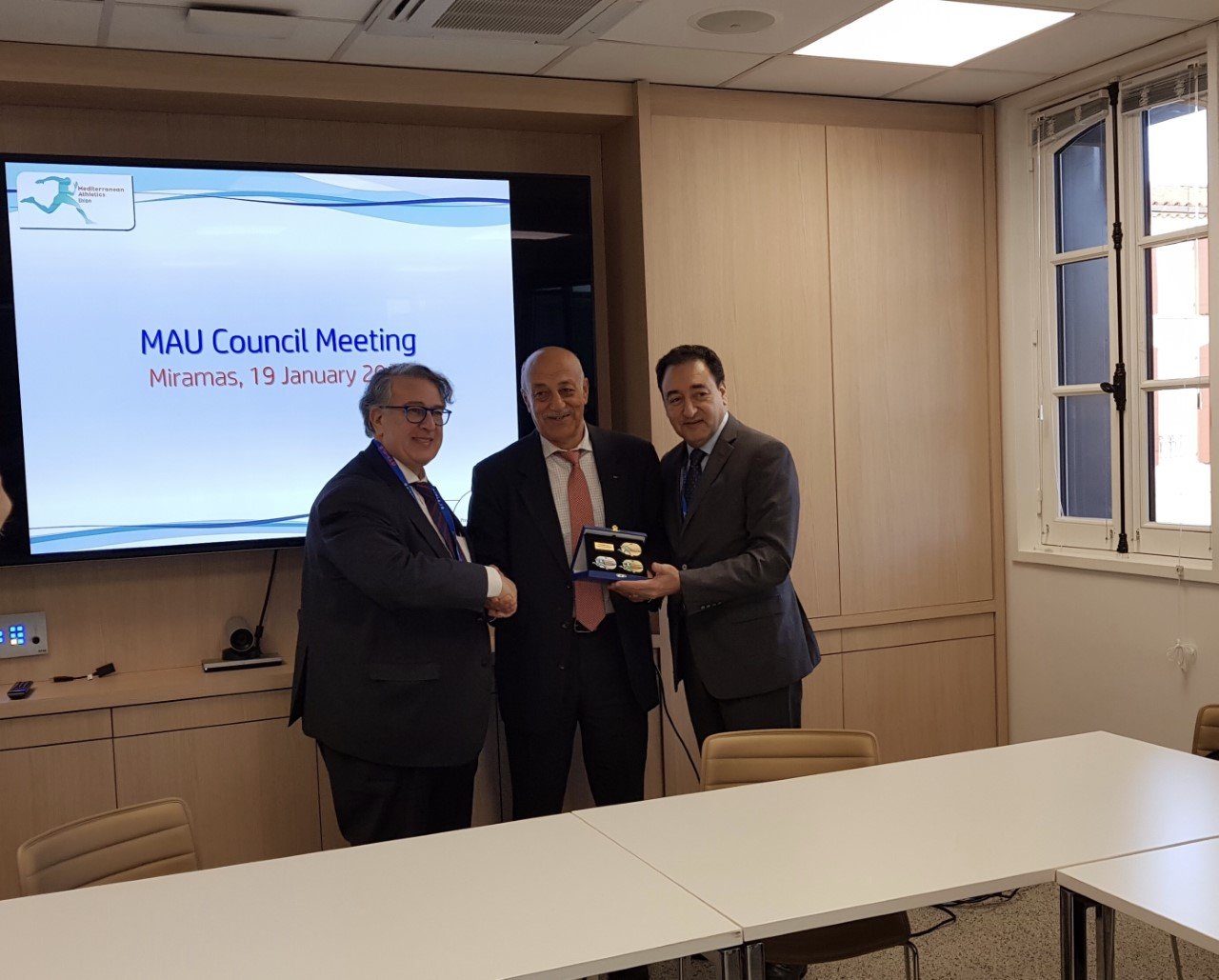 During the competitions, President Addadi met the Mayors of Miramas and Istres and congratulated them for the new stadium thanks to which the region will be transformed into "a hub of Athletics in Europe".
The ICMG President also took part in the medal ceremonies of the Indoor U23 Championships.