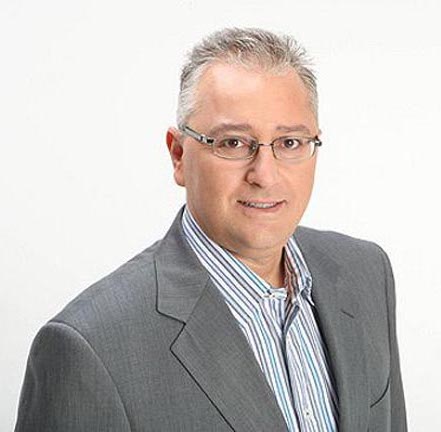 I would like to warmly thank the Olympic Committees of the Mediterranean Countries for their support and trust, as well as for honoring me with their vote.
My election as Secretary General of the International Committee of the Mediterranean Games is not only a personal distinction and honor, but also an honor for the Hellenic Olympic Committee and my country, Greece, which has been among the pioneers in the creation and establishment of the Mediterranean Games.
I would like to assure all the members of the Mediterranean Sports Family that I shall work with all my strength and passion, in close cooperation with President Amar Addadi and the members of the ICMG, to evolve the Mediterranean Games into a key contributor for the dissemination of the Olympic Ideals and, through Sport, a pillar of solidarity, peace and brotherhood among the peoples of the Mediterranean basin.
Iakovos Filippousis
ICMG Secretary General